Welcome to the CDD for Biologics Summit
The 6th Computational Drug Development for Biologics Summit is a focused meeting built and hosted by life science leaders, bringing together computational biologists, structural biologists, protein engineers and bioinformaticians to discuss approaches to discover, design, develop and optimize biologics through advanced computational tools.
There has been a significant progress in the development and application of novel methodologies due to advancements in genomic and molecular biology techniques, from hit screening to lead optimization to drug target identification and ADMET assessment. These computational techniques used in drug design are cost efficient, less time-consuming and are superior to the traditional methods.
Built with insights from the likes of AstraZeneca, Sanofi, Amgen, Genentech, Bristol-Myers Squibb and Takeda; CDD for Biologics has been specifically designed to help biopharma companies define strategies to further adapt these tools, mitigate data availability issues and address computational-experimental challenges to add immediate value to their biologics pipelines.
This dedicated event will help you address challenges in the impact of developability, utilizing machine learning and artificial intelligence, exploring epitope identification for design of biologics for immunogenicity and the experimental constraints of data sharing to ultimately optimize the discovery, design and developability of biotherapeutics.
Here's what you can look forward to:
Join the discussion with 100 Attendees
Hear from 20 World Class Speakers
Gain practical guidance from 2 Deep Dive Workshops
Engage in 8 hours of dedicated networking to establish meaningful connections
Previous Attendees Include: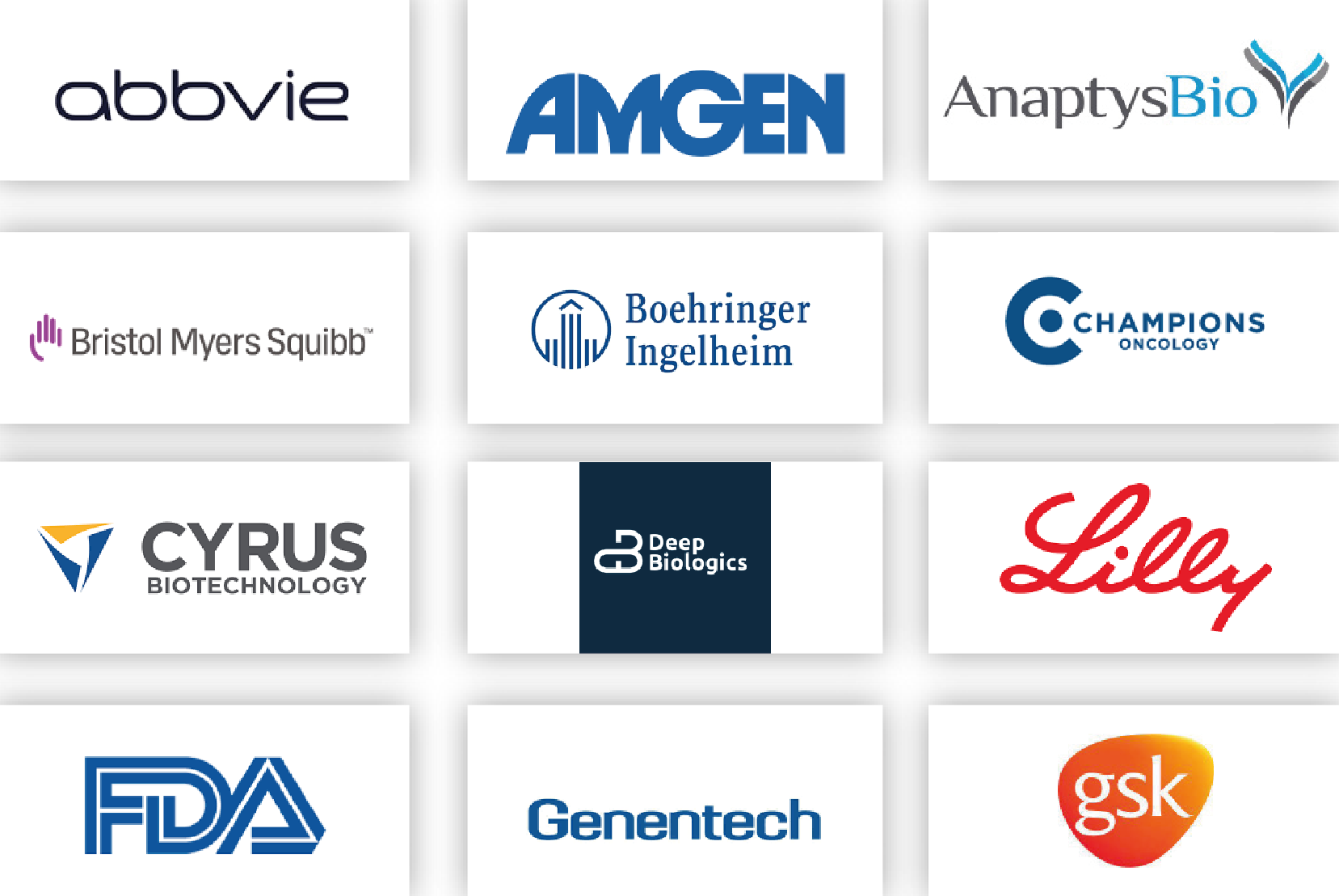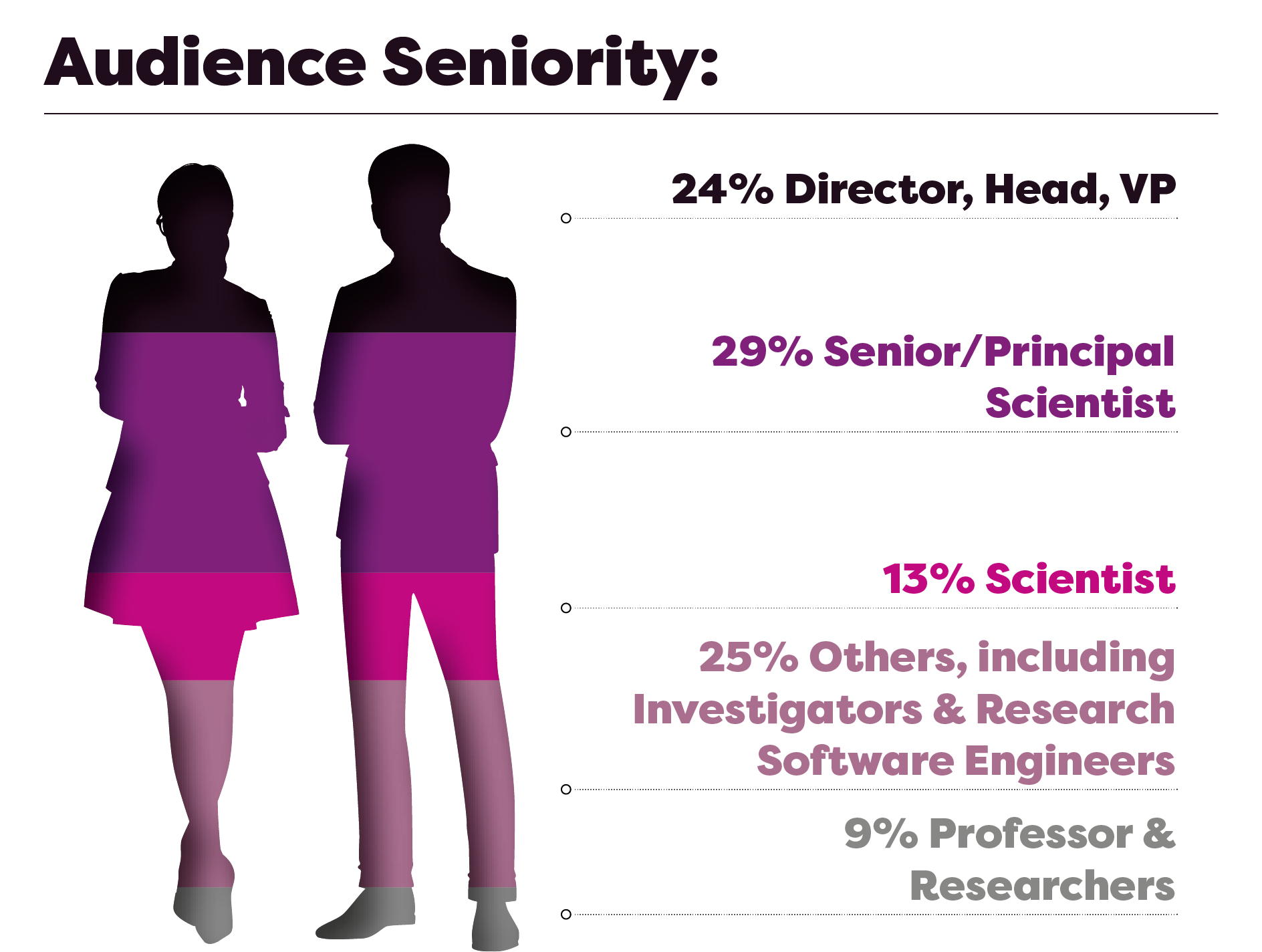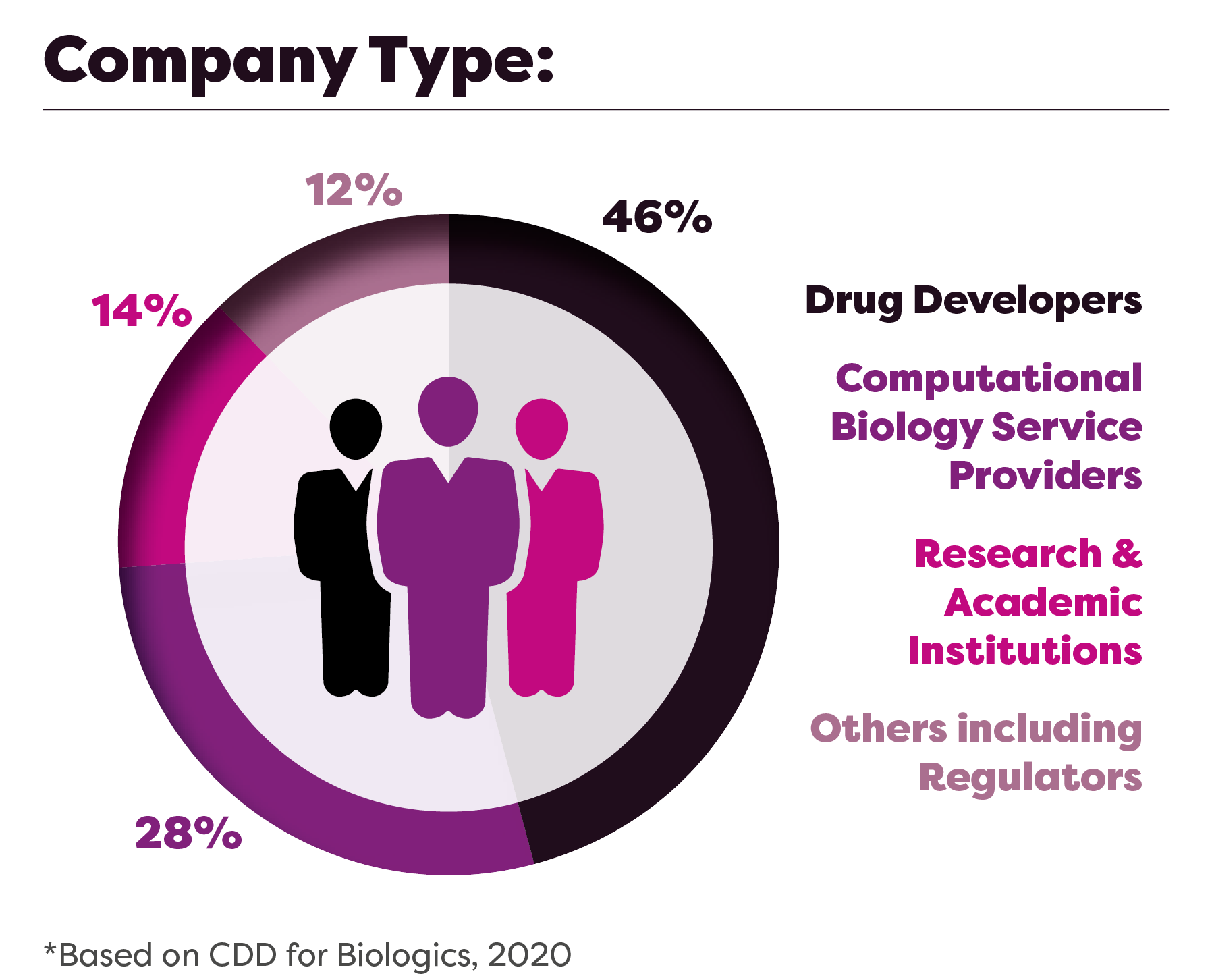 See what our delegates and sponsors had to say about CDD for Biologics