Welcome to the CDD for Biologics Summit
The 7th Computational Drug Development (CDD) for Biologics Summit is a focused meeting built by and for biopharmaceutical experts to streamline the discovery & development of biologic molecules through advanced computational tools. 
Computationally-guided biologic discovery has reached a stunning advance after DeepMind's AlphaFold success in predicting protein structure – instilling confidence amongst biopharma to leverage deep and machine learning to extrapolate complex data for in silico drug discovery and development optimization. 
Built with insights from Pfizer, Genentech, Novo Nordisk, Merck, Eli Lilly, and more, the 7th annual CDD for Biologics has been specifically designed to help biopharma companies integrate HTP computational biology & machine learning to enhance predictability & decision making. 
This dedicated event will explore the future of structural biology and protein research that will push the industry ahead while gathering industry leaders to share their internal workflows, predictive platforms, & machine learning methods to advance the next generation of biotherapeutics. 
Here's what you can look forward to: 
Join the discussion with 100+ Attendees 

Hear from 20+ World Class Speakers 

Gain practical guidance from 2 Deep Dive Workshops 

Engage in 8 hours of dedicated networking to establish meaningful connections 
Previous Attendees Include: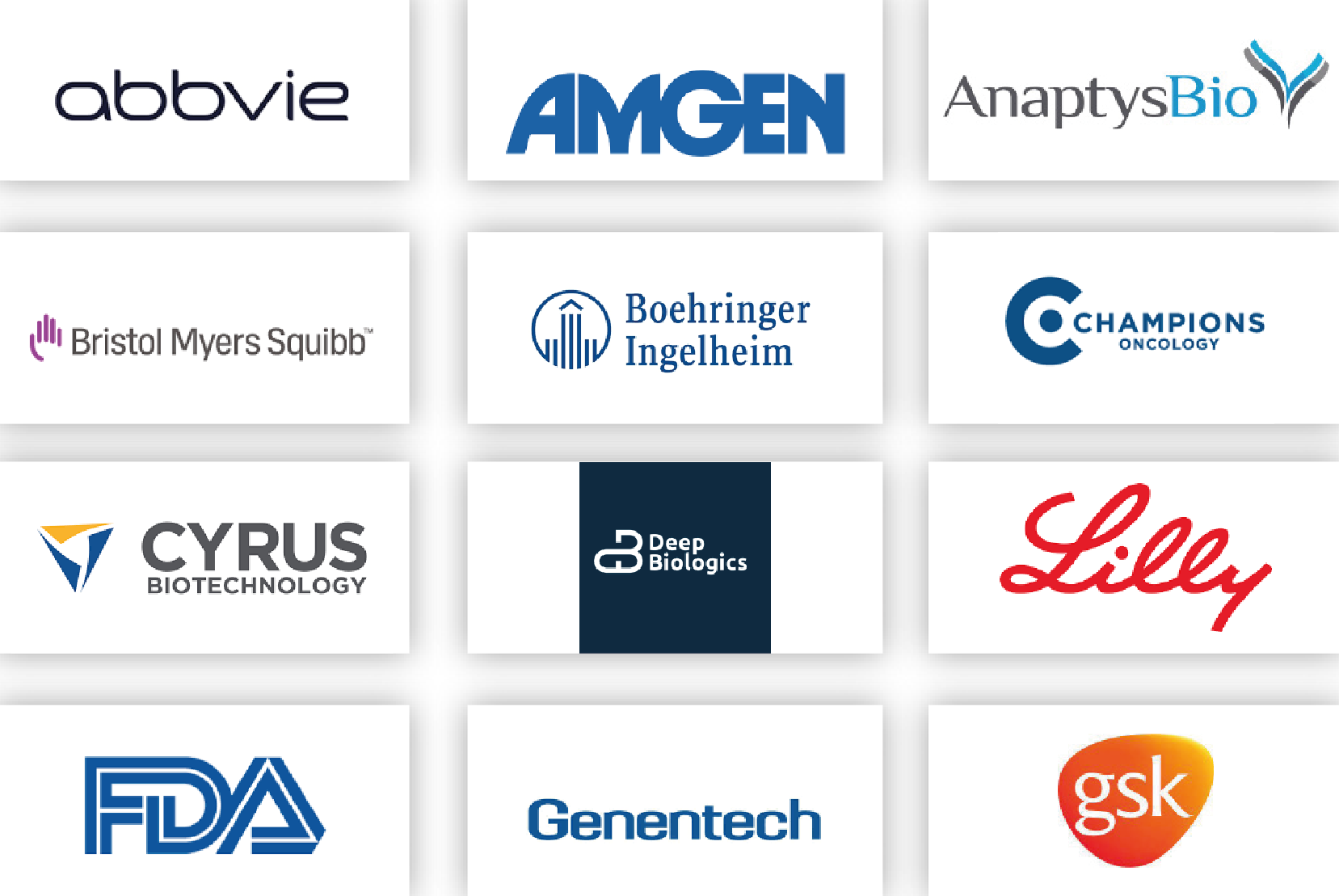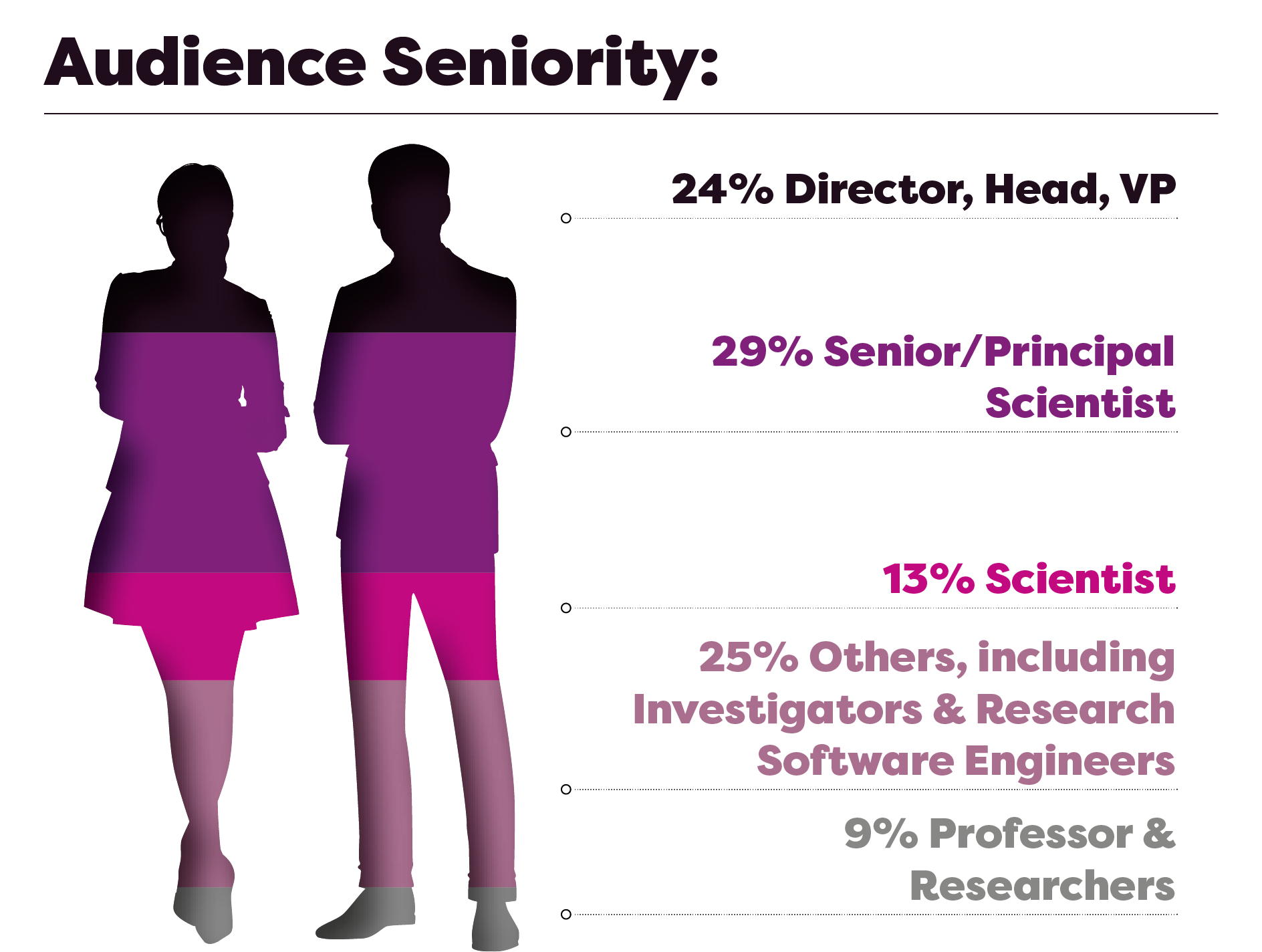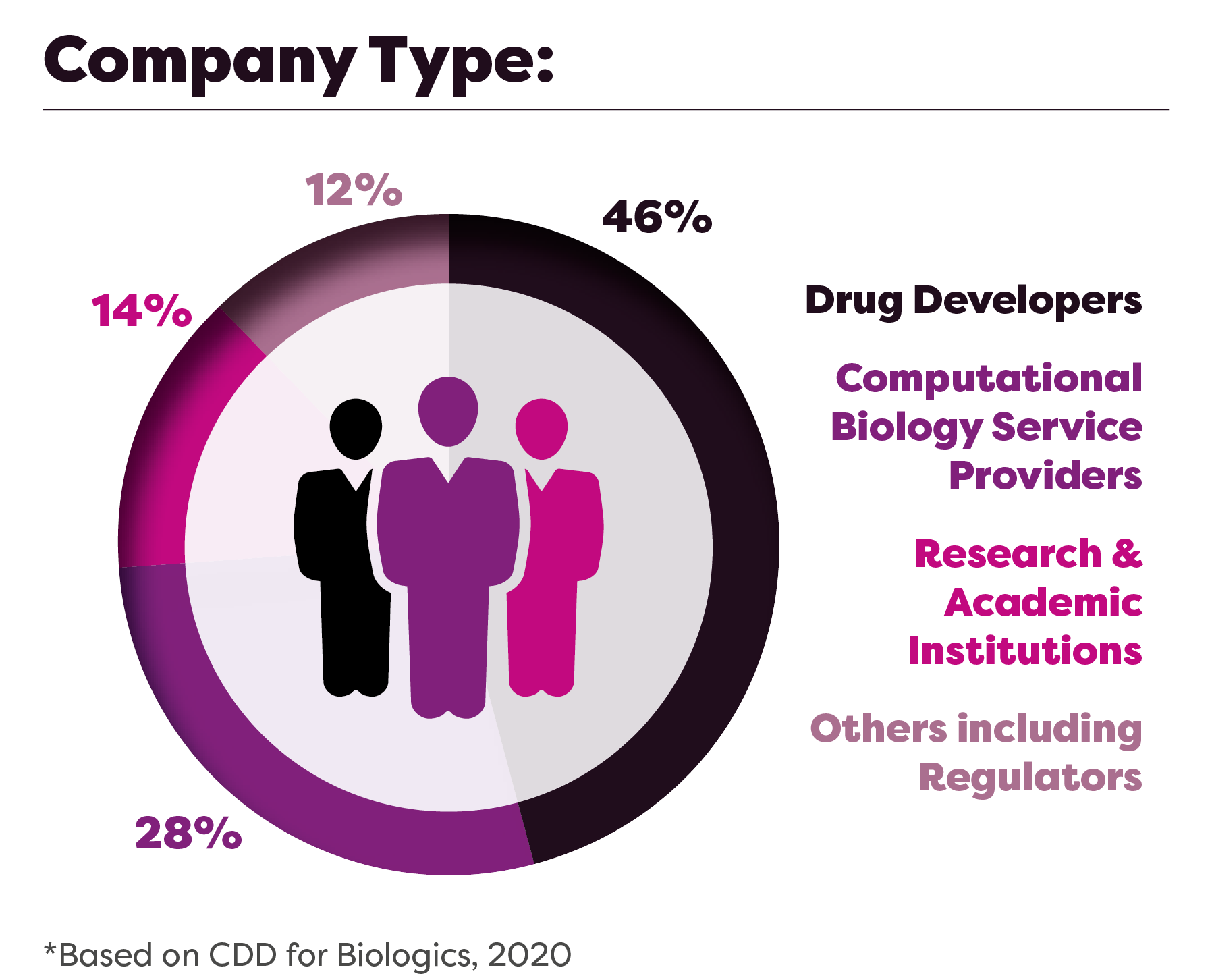 See what our delegates and sponsors had to say about CDD for Biologics