Please be aware the venue has changed - more details here.
Every year, the Computational Drug Development (CDD) for Biologics Summit features emerging computational programs and models to untap novel biotherapeutics discovery and development.  
Returning to Boston this October, the 7th Annual CDD for Biologics will continue to build on the reputation of past meetings, diving into the latest innovations in the industry. This year's summit will highlight methods and best-practices to extrapolating data & leveraging deep learning for novel, complex biologics pipeline progression. 
Across 3 days, we will unite leading experts including AbbVie, GSK, Amgen, Genentech, Takeda & many more to: 
Overcome data availability and collection challenges to support machine learning and in silico drug discovery and development for biologics 
Refine high throughput screening methods for novel antibody candidates to shorten your drug development cycles 
Advance the next generation of computational biology in designing complex antibodies – including multifunctional, multi-specific antibodies  
Empower the predictability of protein structures and protein-protein interactions for better drug development  
Optimize your development cycle and decision making using computational data
Please be aware the venue has changed - more details here.
Over 25 World-Class Speakers Including: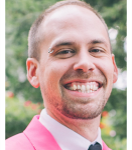 Head, Protein Design & Informatics
GSK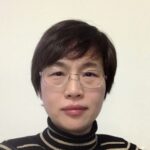 Head, Biologics & Novel Modalities Discovery Capabilities & products, Scientific Informatics, Data Science Institute
Takeda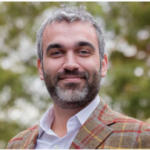 Head, Computational Sciences & Engineering Therapeutics Discovery
Janssen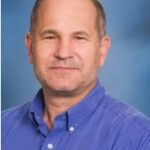 Head, Investigative Toxicology & Pathology
AbbVie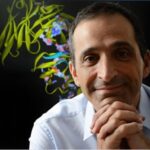 Founder & CEO
Biolojic Design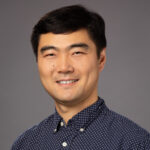 Head, Protein Design & Optimisation
Tectonic Therapeutics
2022 Attending Organisations Include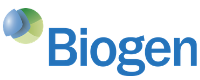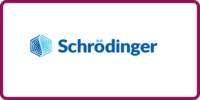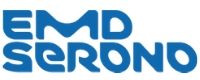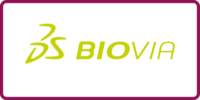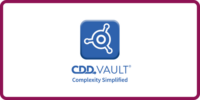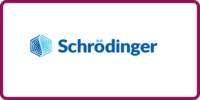 Hear What Our Attendees Say
"It was great to see how different experts in the field approach biologics modeling." – Andrew Urick, Senior Scientist, Abbvie
"A very good meeting, informative and dynamic." - Monica Wang, Principal Engineer & Global Information Technology Lead, Takeda Pharmaceutical Co.
"It was great to connect with colleagues in the industry and share our experiences and challenges in antibody design."-  Dea Shahinas, Director, Computational & Experimental Biology, AbCelex Technologies